Safety And Monitoring Equipment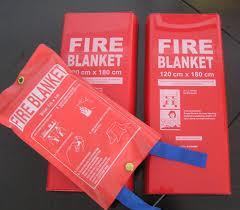 Fire Fighting Blanket
We offer a wide range of Fire fighting equipment as Fire Fighting Blanket, which is a safety device ideally developed for extinguishing small incipient (starting) fires. These fire blankets comprise of sheets of fire retardant materials which are placed over a fire in order to smother.

Water Gel Fire Burn Blanket
We are one of the leading company engaged in manufacturer and supplier of all type of Water Gel Fire Burn Blanket for our valuable Clients.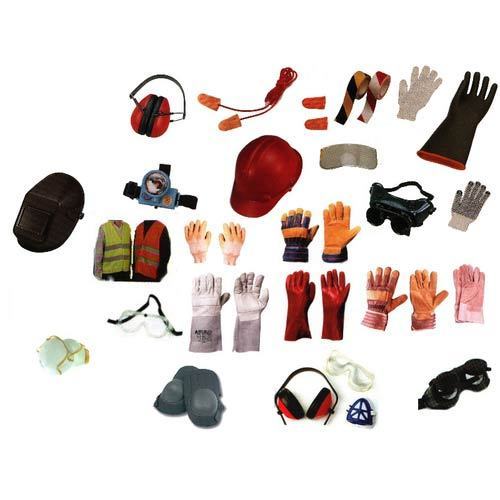 Safety Equipment
We offer a range of safety equipment, that includes safety gloves, welding mask, nose mask, welding goggles, welding holders, earth clamps and welding machines. Made from superior quality raw material, the equipment finds application in welding industry. Available at market leading price, the range of equipment is known for high performance and long working life.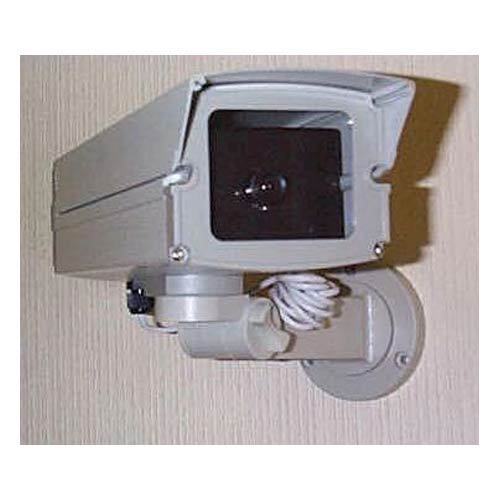 Monitoring Solutions
We make constant investment in technology and people competencies to provide remote monitoring solutions that exceed client's expectations. CCTV monitoring company policies are created to accommodate continuous expansion, flexibility and supply regular development in quality, quantity and scope of CCTV monitoring solutions, and provides maximum support to our client's CCTV business interest. Our CCTV systems are for many leading retailers, transportation and distribution, commercial and industrial companies. CCTV Monitoring systems improve security, operations and risk management in your business. Our experience in the CCTV technology enable us to work with specific technological requirements and offer a choice of CCTV solutions that best suit your needs and budget.