Since 1996, Akshar Fire and Safety has performed fire and life safety services for numerous corporate industrial and government clients across India. Our professional technicians have decades of experience keeping facilities of all types and sizes up to code and ensuring that tenants are kept safe.
We pride ourselves in developing lifelong relationships with our clients and partners.


Annual Maintenance Contract Of fire Systems

About Akshar Fire Pvt Ltd
We are counted amongst the trusted manufacturers & suppliers of fire fighting products & safety equipment in India. All these products are widely used in domestic and commercial sectors for detecting and extinguishing the fire. These are used in areas like building and construction industries, hotels, multiplexes, shopping malls, and hospitals. We make use of the latest technology to ensure that the safety equipment offered by us are of high quality and ensures fast response to any kind of emergency. The products are embedded with sensors that quickly sense any sudden increase of temperature or presence of smoke in the premises. These systems are delivered on time to our clients owing to our large distribution network, spread across the country. 
Akshar fire & Safety was created to provide both the private and public sectors with fast and reliable customer service and 100% customer satisfaction in regards to fire protection safety. The reason for the growth and success of our organization can be accredited to constant support and encouragement from our mentor, Mr.Atul. He has in-depth knowledge in this domain and has commendable industry experience.
What makes us stand apart 
Decades of experience and hands-on expertise
World-class fire safety products & accessories
A strong network of skilled people and required tools
Quality, commitment and speed with perfection
Fire safety auditing, training & consulting
Branches & associates across the country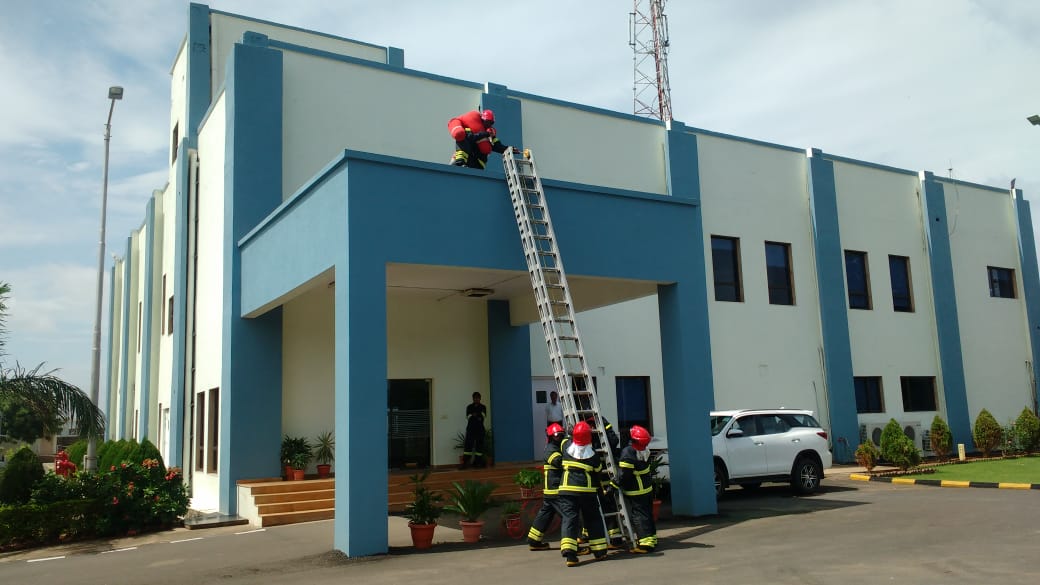 Head Office :
619 -620 , ISCON EMPORIO, Next to Star Bazaar | Jodhpur Cross Road, Ahmedabad – 380 015 | Gujarat |
Register Office :
207, Chitrarath Complex, Opp. Hotel President, Off C G Road, Navarangpura, Ahmedabad. Gujarat – 380 009
+91-79-296044446, 29607776, 29606667 ? - +91-9825073522 / +91 9825414646
aksharfire@hotmail.com / maharshi@aksharfire.com